…It flows…
…wells… 
…whirls…
…waxes and then wanes…
…and then melts…
It begins with low electronic chords in the dark. Their arms contrast with the dark blue of their identical costumes. Alice Klock and Florian Lochner, the merged namesakes of the troupe, often partner in ways that suggest their torsos are fused together. The gestalt of four arms seems to add up to more; and their four legs and feet add up to more as well. 
Sometimes in duets, and most often as a six-dancer ensemble, Flock's Somewhere Inbetween continues to mesmerize with seamless transitions. We lose track of time. It's not unlike the hypnotizing effect of a lava lamp. All is fluid. Transitions are so seamless we only realize they have happened in retrospect.  
Evanescent fragments of narrative peek out from time to time, much like a dream you can almost remember, but not quite, when you are awakened. Intertwined they are one organism with one of their appendages venturing out to a danger zone before they are folded back into safety. Suddenly their fingers pulse open and closed, in unison, as startling reminders of how M.I.A. staccato has been—until the seemingly endless permutations of graceful partnering resume. 
They roll and catch one another, and then return to a gentle sway. They could be flora in an aquarium or wearing imaginary coats of seaweed rocked by gentle tides. A forty-five degree ensemble turn, and we see the gentle currents of the imagined water rocking them from a different angle. 
The music and lighting flow seamlessly also. We hear an electric sitar much as one would in an all-night Indian music performance at which we fall in and out of sleep. Then there are only chords. A light is bluish. Then not. Like the music and the movement, we don't feel change in the moment but always with a backwards blink.
A nightmare disrupts. One after another of the dancers fades to motionless. A breathless sole comrade drags each off the stage. His anxious breathing becomes a new shade in the dreamscape.   
It's not the end. The abstract narrative of movement re-emerges and we, like the dancers, are back in the flow. Some of us may even feel that we are dancing with them.
Performance is Culmination of Week's Instruction at Dance Center of Columbia College Chicago
As is typical of performances at the Dance Center of Columbia College Chicago—arguably the best venue to see dance in Chicago—the audience is packed with admiring students whom we imagine are still tingling from the excitement of training with these dancers.  
While this was the last performance, you can see the Flockworks touch in this recent film, Selkie.
Performances at the Dance Center of Columbia College Chicago are a recommended top pick for anyone open to exploring contemporary dance, and certainly for devotees of the art form. Like their choice of FLOCK, an outgrowth of Chicago's own Hubbard Dance, the Dance Center series reliably picks top talents to showcase and to engage as dance instructors for their students.  
For information on the remaining performance in this season, Jumaane Taylor: Supreme Love, visit The Dance Center Columbia College Chicago website.
HIGHLY RECOMMENDED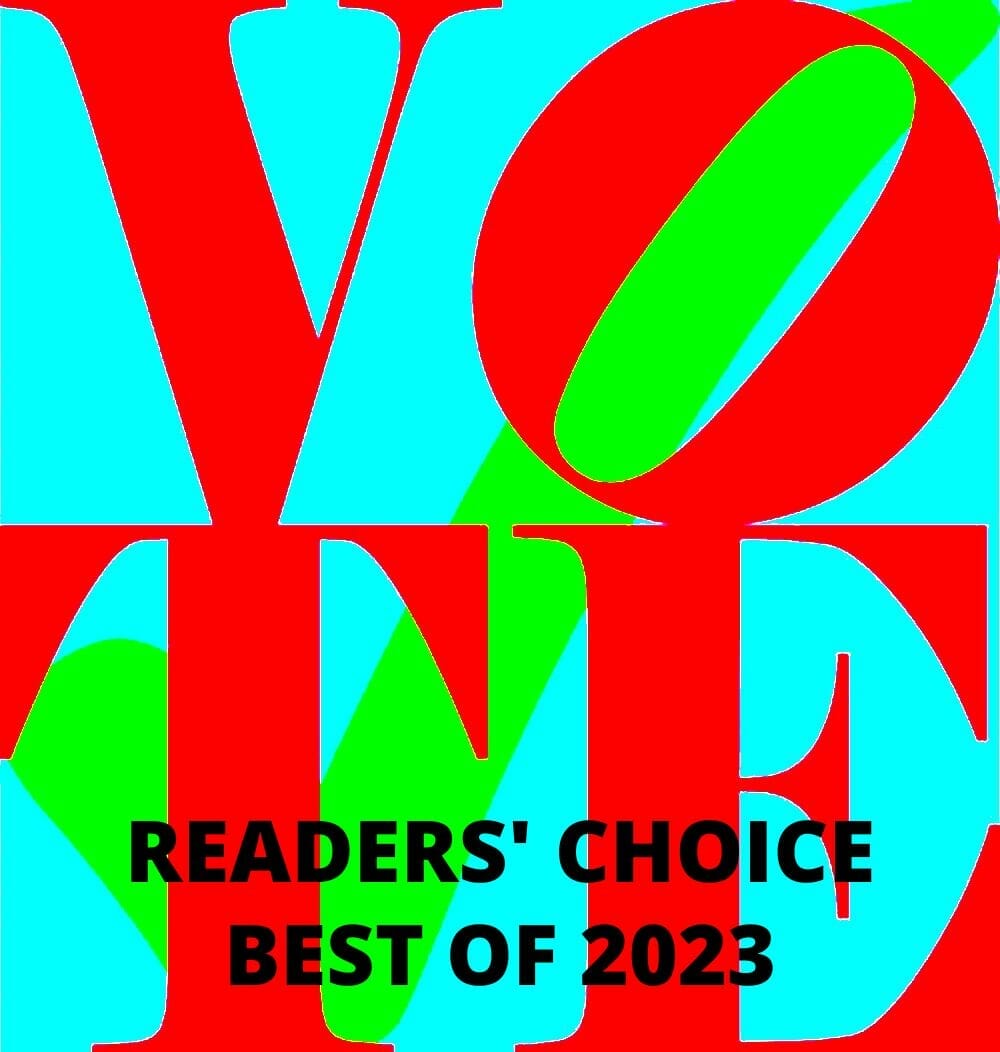 WHEN:
Thru April 21, 2023
SOMEWHERE BETWEEN
 

(FLOCK)
Thursday, March 23, 7:30 p.m.

 

(Run time: 1 hour)

Friday, March 24, 7:30 p.m.

 

(Run time: 1 hour)

Saturday, March 25, 7:30 p.m.

 

(Run time: 1 hour)
WHERE:
 Dance Center
1306 S. Michigan Ave.
Chicago
TICKETS:
$10+
For more information and tickets visit the Columbia College Chicago website.
Photos Courtesy of Dance Center at Columbia College Chicago
About the Author: Amy Munice
Amy Munice is Editor-in-Chief and Co-Publisher of Picture This Post. She covers books, dance, film, theater, music, museums and travel. Prior to founding Picture This Post, Amy was a freelance writer and global PR specialist for decades—writing and ghostwriting thousands of articles and promotional communications on a wide range of technical and not-so-technical topics.
Amy hopes the magazine's click-a-picture-to-read-a-vivid-account format will nourish those ever hunting for under-discovered cultural treasures. She especially loves writing articles about travel finds, showcasing works by cultural warriors of a progressive bent, and shining a light on bold, creative strokes by fledgling artists in all genres.