In the heart of the Marais district on a cool February evening, Dvir Gallery opened the British artist Jonathan Monk's latest exhibition, METALLIC SUNSETS. Comprised of a series of digital UV-cured prints that depict various perspectives of Sunset Boulevard in Los Angeles, Monk describes his installation as "a kind of introspective retrospective, a behind the scenes where the camera looks at the process of making a picture".
Dvir Gallery Transports Us to Famed Sunset Strip in Los Angeles
Approaching the gallery from the street outside, one's eye is immediately drawn to the way the gallery lights glint off of each large, silvery assemblage, which appear almost to wink at the viewer. In fact, as the gallerist explained, each element in Monk's prints– which are embellished with objects, texts, and supplementary images– work theoretically as un clin d'oeil (a wink), a response to the mood of the famous Boulevard rendered in his prints.
Monk reveals that the exhibition is based on None of the Buildings on Sunset Strip, a collection of photographs he made in Los Angeles in 1997. That series was in turn inspired by Ed Ruscha's famous book Every Building on the Sunset Strip (1966), in which the artist drove down Sunset Boulevard and took black and white photos with a motorized camera. At the time he was in Hollywood, Monk writes, "Los Angeles felt like it contained the human side of ideas-based art... this always felt ironic when thinking about Los Angeles... cars & freeways, movie stars & lost dreams..."
Perhaps this is the reason his Sunset Boulevard is winking at us. Monk's imagery echoes that lost dreams feeling. Banded around the length of the installation is a red carpet. Following it, we pass by empty Poland Spring bottles, potted cacti and cereal boxes, a stencil drawing of Jeff Koons' Rabbit crowned by a shelf of Chapstick and Tapatío hot sauce, even a Press Release of Basquiat's Paintings and Drawings 1980-1988 from the Gagosian Gallery.
From Paris, we interpret the artist's experience of Hollywood with a critical distance. In Dvir Gallery, we are walking along a Boulevard that has been reproduced over and over in art and film, a landmark that feels familiar and aspirational in the minds of many. On lightly reflective aluminum sheets, the artist invites us to take a look at the street from a different direction.
Jonathan Monk's METALLIC SUNSETS will appeal to any and all interested in contemporary art, particularly those interested in 60s photography and cinema culture, and/or Americana.
HIGHLY RECOMMENDED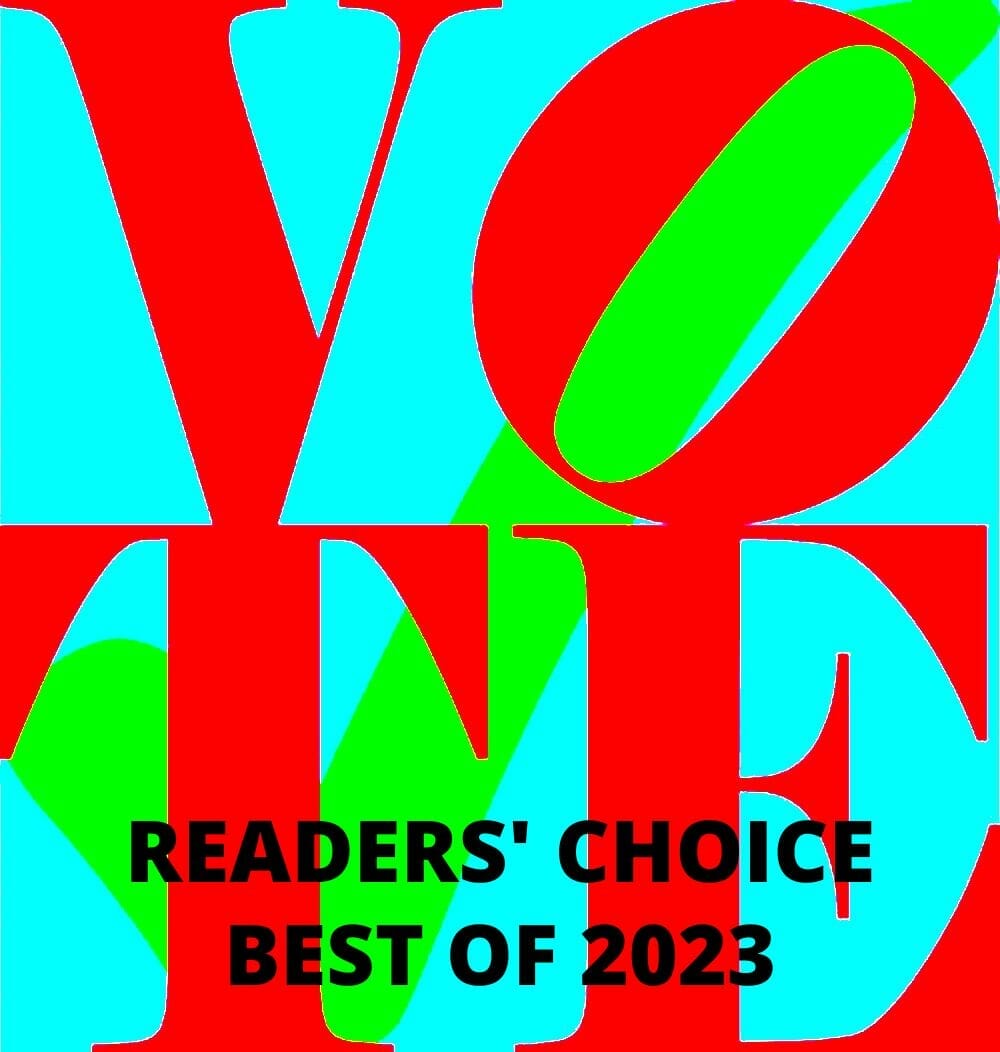 WHEN:
Thru March 23, 2023
Tuesday - Saturday from 12PM - 7PM
WHERE:
Dvir Gallery
13 rue des Arquebusiers
75003 Paris
Version français:
Dvir Gallery présente l'exposition de JONATHAN MONK: METALLIC SUNSETS, revue d'Art – un clin d'œil à Sunset Boulevard depuis Paris
Au cœur du quartier du Marais par une fraîche soirée de février, la Dvir Gallery a inauguré la dernière exposition de l'artiste britannique Jonathan Monk, METALLIC SUNSETS. Composée d'une série de tirages numériques à séchage UV représentant différentes perspectives de Sunset Boulevard à Los Angeles, Monk décrit son installation comme « une sorte de rétrospective introspective, de coulisses où la caméra regarde le processus de réalisation d'une image ».
La Dvir Gallery nous transporte sur le célèbre Sunset Strip de Los Angeles
En s'approchant de la galerie depuis la rue, le regard est immédiatement attiré par la façon dont les lumières de la galerie se reflètent sur chaque grand assemblage argenté et semblent faire un clin d'œil aux passants. Comme l'a expliqué la galeriste, chaque élément des œuvres de Monk - qui sont agrémentées d'objets, de textes et d'images supplémentaires - est un clin d'œil figuratif, une réponse à l'humeur du célèbre boulevard rendu dans ses gravures. 
Monk révèle que l'exposition est basée sur None of the Buildings on Sunset Strip, une collection de photographies qu'il a réalisée à Los Angeles en 1997. Cette série a été à son tour inspirée par le célèbre livre d'Ed Ruscha, Every Building on the Sunset Strip (1966), dans lequel l'artiste descendait Sunset Boulevard et prenait des photos en noir et blanc avec un appareil motorisé. À l'époque où il se trouvait à Hollywood, écrit Monk, « Los Angeles semblait contenir un côté plus humain dans l'art des idées... ce qui paraît plutôt ironique lorsque l'on pense à Los Angeles... ses voitures et ses autoroutes, ses vedettes de cinéma et ses rêves déchus… ».
C'est peut-être la raison pour laquelle son Sunset Boulevard nous fait un clin d'œil. L'imagerie de Monk fait écho à ce sentiment de rêves déchus. Un tapis rouge est disposé tout autour de l'installation. En le suivant, nous passons devant des bouteilles vides de Poland Spring, des cactus en pot et des boîtes de céréales, un dessin au pochoir du Rabbit de Jeff Koons couronné par une étagère de Chapstick et de sauce piquante Tapatío, et même un communiqué de presse des peintures et dessins de Basquiat 1980-1988 de la Gagosian Gallery.
Depuis Paris, nous interprétons l'expérience de l'artiste à Hollywood avec une distance critique. À la Dvir Gallery, nous nous promenons le long d'un boulevard qui a été reproduit maintes et maintes fois dans les œuvres d'art et le cinéma, un point de repère qui nous est familier et auquel beaucoup aspirent. Sur des feuilles d'aluminium légèrement réfléchissantes, l'artiste nous invite à regarder la rue sous un angle différent.
METALLIC SUNSETS de Jonathan Monk plaira à tous ceux qui s'intéressent à l'art contemporain, en particulier à la photographie et à la culture cinématographique des années 60, et à la culture américain.
FORTEMENT RECOMMANDÉ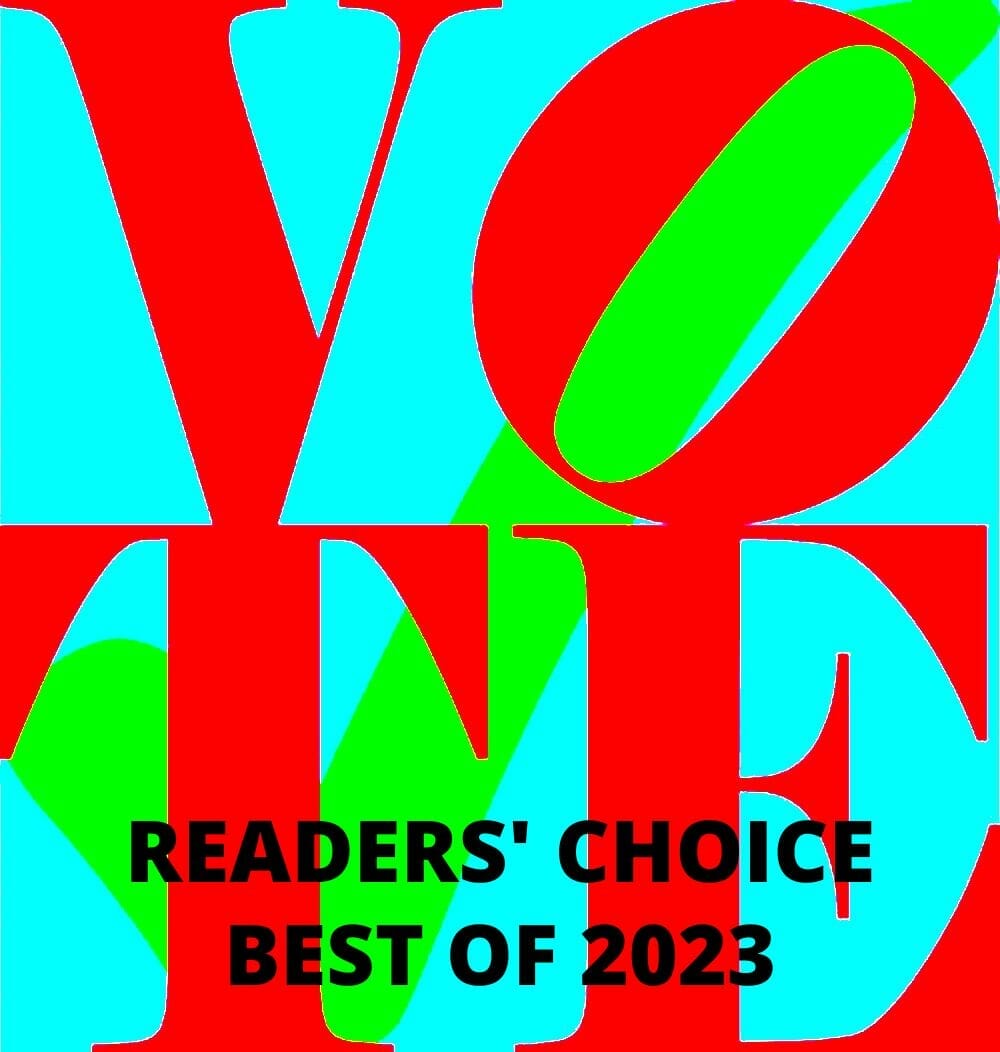 Proposez cette article pour le prix Picture This Post BEST OF 2023???
Cliquez sur Readers' Choice
Découvrez les gagnants de 2022!
QUAND:
Jusqu'au 23 Mars, 2023
Du Mardi au Samedi, entre 12h et 19h
OÙ:
Dvir Gallery
13 rue des Arquebusiers
75003 Paris
Pour plus d'informations, veuillez consulter le site web de la Dvir Gallery.
Photos: Dvir Gallery
About the Author: Theressa Malone
Theressa is a writer and web developer based in France. Originally from New Zealand, she has worked as a writer and editor in Wellington, San Francisco, and Paris. She founded the literary journal Milly Magazine, and enjoys working with literature in translation.