Lying in bed, Takumi appears more lifeless than the hologram music display projected before his eyes. He selects a song and reflects on the death of his mother. Everyone around him seemed to get used to it. But he would never get used to it.
Or so he thought.
As he makes his way downstairs, the voice of his mother greets him. We see an AI avatar of Takumi's mother chatting with his grandmother. Both are cheerful, while Takumi's expression is blank. Wordlessly, he exits the room.
In Neo Portraits, we follow a young boy who, unlike the rest of the film's futuristic society, is not a fan of how technology has altered everyday life. His view is shared by his schoolteacher, Hana. She has a joyous, carefree attitude that all the kids love, and she makes subtle cases to them about the advantages of getting off their screens.
This 19-minute film provides a glimpse at a futuristic world. While the setting is rural, we see everything from hologram technology to AIs that contain entire human memories. This viewer enjoyed the details of the technology and that, while present, it didn't overshadow human interactions.
Fans of sci-fi and social commentary would love Neo Portraits.
HIGHLY RECOMMENDED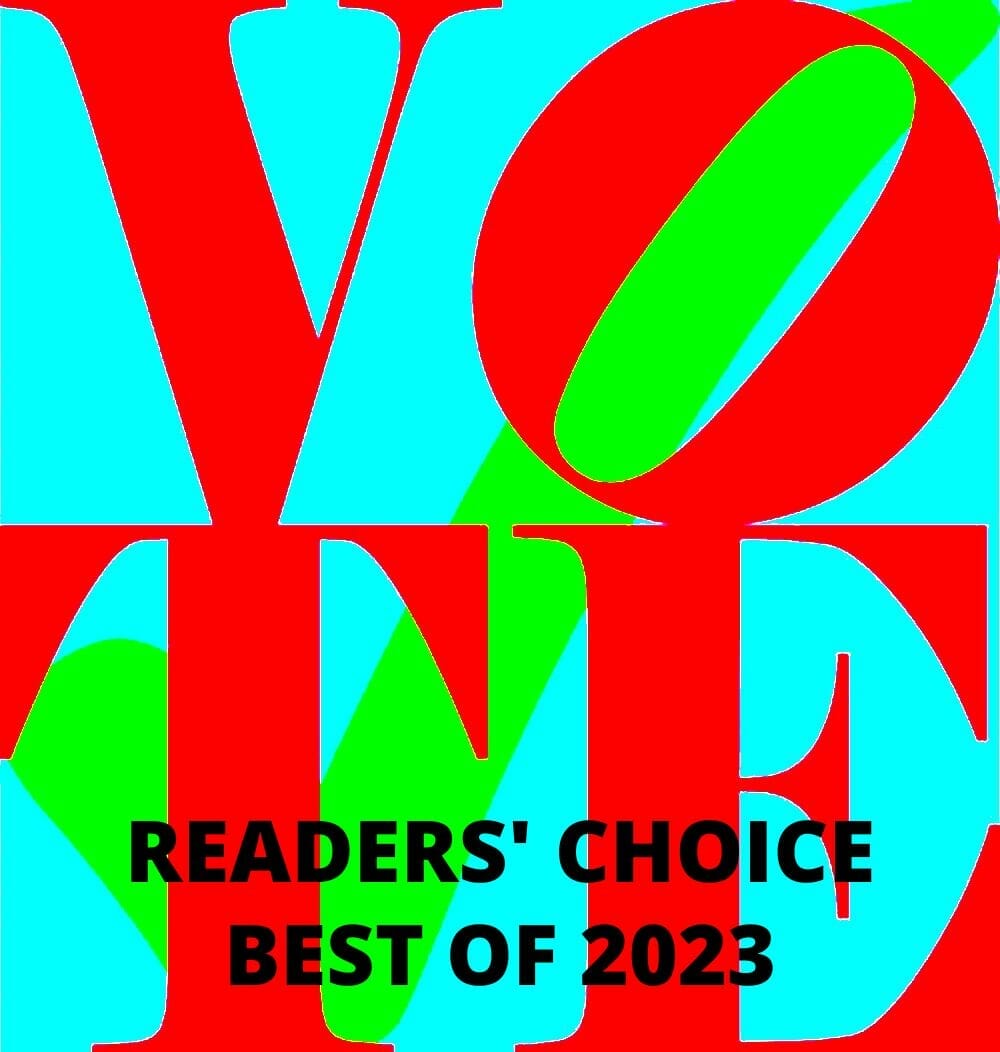 Run time: 19 Minutes
CAST:
Kōnōsuke Harada as Takumi
Osamu Yō as Hana
Kimiko Ogino as Grandmother
Takumi Kasezawa as Head Teacher
Takao Kanno as Father
Ikumi Tsuchiya as Mother
Haruto Kobayashi as Tanaka
Rui Akita as Katsumata
Kaon Ito as Osada
CREATIVE TEAM:
Director/Writer: GAZEBO
Executive Producer: Tetsuya Bessho
Music: Riku Horimoto
For more information on this film and how to see it, please view the NTT webpage for NEO POTRAITS.
Photos Courtesy of NTT
About the Author: Jamal H. Goodwin Jr.
Jamal received his Bachelor's in English from Temple University. When he's not writing fiction, he can be found taking walks in nature, listening to indie rock or science podcasts, or reading comic books. Find more of his work at thefictionwriter.blog website.