There is a big, open kitchen, two women facing one another, and silence. Sunlight filters through the windows and onto the blonde flowy hair of the woman standing at the sink, seemingly frozen in shock. Nothing appears to be wrong, until you notice the expressions on their faces. Eye contact is hesitant, as it seems they wish they didn't have to face one another at this very moment. The blonde's lips are quivering, like she has something to say but is scared, while the brunette's eyes are cast downward, terrified of the expression she will notice on her lover's face when she works up the courage to spare her a glance. 
Directed by Max Färberböck, Aimee and Jaguar is the story of two women who meet in unfortunate circumstances, and persevere through the misfortunes, developing a deep romantic relationship. Viewers meet Lily, later known as Aimee, who is a German Nazi's wife, and a mother. She is the prime example of Nazi motherhood in the film. On the other hand, Felice, later known as Jaguar, is a Jew who has taken a fake name and belongs to an underground organization.She is the epitome of everything Lily's husband and peers stand against. Färberböck introduces this relationship on screen through hesitant, longing glances between the two, a gentle hand on her forearm through conversations, or the way their eyes always seem to meet each other even from across the room. This instant connection, though discouraged, turns into a deeply passionate relationship, in which emotions become heightened, and the stakes are higher than ever with Felice's secret threatening to break through, and damage the sweet new reality they have become immersed in.   
These emotions are so clearly heightened, and naturally portrayed on screen when Felice and Lily's relationship is going to change. Both girls are shattered, and raw and painful emotions are painted on their faces. With the utterance of one sentence, everything they have known up until this point has changed, and will never be the same again. Lily's nervousness shows through her stuttering words, shaking hands, and hesitant glances to her lover's eyes. Felice, on the other hand, expresses dread, knowing the words she will soon speak will create distress for both of them. She can't seem to meet Lily's eyes, instead looking up to her forehead, her gaze unfocused and distant. Her body language is guarded, arms crossed as if she is hugging herself, scared of Lily's reaction, of how drastically the tables will turn once she expresses the truth. Once the words are spoken though, both girls become frozen in shock, with Lily, hoping this is all some game or joke, and Felice, terrified of having to face the disappointment evident on Lily's face.
OVID.tv's AIMEE AND JAGUAR Is A Magic Love Story
In this writer's opinion, when watching this film, you may forget you are watching actors, not lovers who are sharing their story. The gentle caresses between the two girls seems to come easy, and by  the end of the film, you may have completely forgotten that you are not actually in Germany, watching this tragic love story unfold in front of you.
Since this film is based on a true story of the trials two women faced during the height of World War II in Germany, any individual who has an interest in the history of this period would enjoy this film. In addition, anyone who is looking for an empowering, inspiring, yet sorrowful sapphic love story will find great comfort in this film.
Highly Recommended 
​​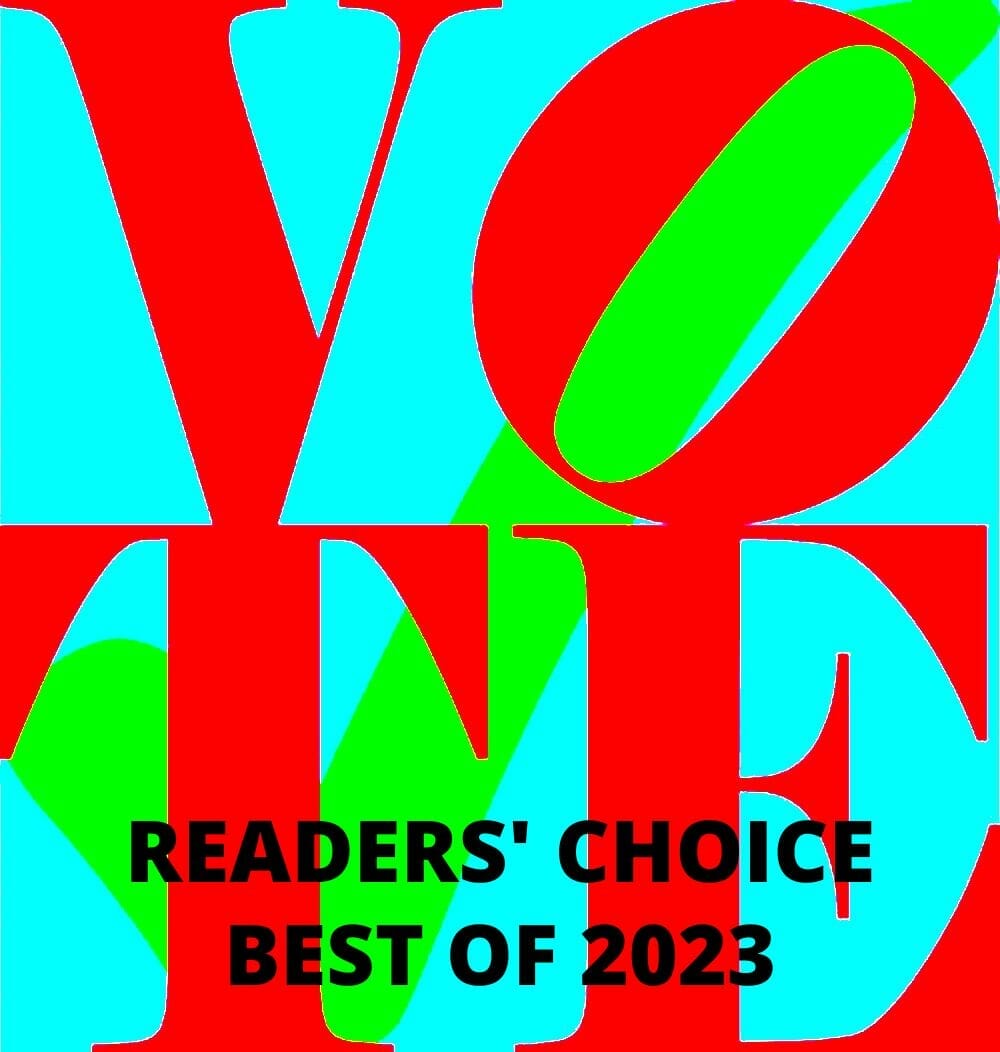 Run Time: 2h 5m
Cast and Creative Team: 
Director: Max Färberböck
Writers: Max Färberböck, Rona Munro, Erica Fischer
Cast: Maria Schrader, Juliane Köhler, Johanna Wokalek
To watch this film, visit the OVID.tv webpage for AIMEE AND JAGUAR
Images courtesy of OVID.tv
About the Author: Julia Bristol
Ever since she was a young girl, Julia has loved being creative, and frequently enjoyed all aspects of art. Whether that was going to the museum, watching a movie, or getting lost in a new book for hours, she found her passion through these stories being told. Growing up in a family with a love for the outdoors and traveling, she never had difficulty discovering new worlds to write about, and new scenarios to imagine. In addition to this, her free time also typically consists of going to concerts, hanging out with her friends, and traveling.