A romanticized dream sequence ends, leaving the screen enveloped with an angelic whiteness. Our frame is forced back into the present awakened reality. A close-up of a man's ear fills the space as the man, Adolpho, remains in his last bit of slumber. Crooked teeth and a white mustache slowly encroach on the restful ear. These teeth begin to gnaw at Adolpho's ear, suspending such a hallowed slumber. Adolpho is floored by such an intrusion and begins to scream, only to find the gnawing teeth belong to his new business partner and producer, Joe.
A large embrace from Joe makes the bed environment restrictive and uneasy. Joe's mountainous grin is a direct contrast to Adolpho's skittish and tense morning grimace. "How did you know where I lived?", Adolpho asks feverishly. "We're gonna have to break through some walls if we are going to be working together. No secrets, no locked doors", replies Joe, keeping Adolpho constrained to the twin mattress. Through this interaction, Adolpho understands that Joe is no run of the mill movie producer, but a man that does things his own way.
We find Joe on the tattered couch; his tailored suit distinguishes itself from the chipped paint and broken-down backdrop that is Adolpho's New York apartment. A binder, containing loose, curled, and untidy pages, rests in Adolpho's hands as he prepares to tell Joe all about his movie and what it means. Joe waits patiently, cigar in hand and a grin that fills his entire face—ready to hear the masterpiece that will give him his long-desired legacy.
The scene fades in and out, allowing our attention and comprehension of the experimental film to never truly be realized. We are with Joe, sinking deeper into the weathered couch, experiencing his torment and headache as Adolpho works to explain his story and "genius". Adolpho constantly must attempt to corral Joe's attention with his complicated and excessive narrative. The frame fades in and out while Joe's cigar works to track our temporality—burning up towards the end of its journey. "Adolpho, what page you on?" Joe asks desperately, praying the end is near. "Uhh four," Adolpho replies. Joe's devilish grin can no longer make it to the surface, the complete encapsulation of plagued distress engrosses his expression.
OVID.tv's IN THE SOUP Showcases the Price of a Dream
In The Soup presents us with a world filled with dreams and ambitions but finds itself constantly weighed down by its painful reality. When Adolpho finally finds a producer for his avant-garde triumph of a film, he can finally begin to wave off debt collectors. But, upon continuous interaction with Joe, a fast-talking and shady conman, Adolpho faces a crossroad of morality. Adolpho must journey to see how far he will go and what he is willing to do, in order to get his movie made and thus, his dream started.
Joe lays out his motivations for backing Adolpho's experimental film, decidedly wanting to make art a seminal part of his life from this point on. Adolpho's five-hundred-page screenplay is the manifestation of such ambition. Joe inflicts his ideologies and way of life onto Adolpho, making him delve into parts of the criminal underworld to scrape up some money to make the film. Adolpho's eagerness for becoming a famous director often overshadows his true reality, blinding him from suffocating actualities.
In this writer's opinion, In The Soup asks its audience to reflect on their own ambitions, and how far we are willing to go to bring them to fruition. With an eclectic and vibrant cast of characters, Adolpho's film is constantly halted by the world around him.
If you enjoy independent films, or movies about the dream of cinema, this movie is for you. Or, if you are like this reviewer and love older comedies, then In the Soup is suited for your viewing.
CAST:
Steve Buscemi as Aldolpho Rollo
Seymour Cassel as Joe
Jennifer Beals as Angelica Pena
Pat Moya as Dang
Will Patton as Skippy
Sully Boyar as Old Man
Steven Randazzo as Louis Barfardi
Francesco Messina as Frank Barfardi
Jim Jarmusch as Monty
Carol Kane as Barbara
Stanley Tucci as Gregoire
CREATIVE TEAM:
Alexandre Rockwell: Director and Writer
Tim Kissell: Writer
Jim Stark: Producer
Hank Blumenthal: Producer
Chosei Funhara: Producer
Phil Parmet: Cinematography
Dana Congdon: Editor
Mader: Music
RECOMMENDED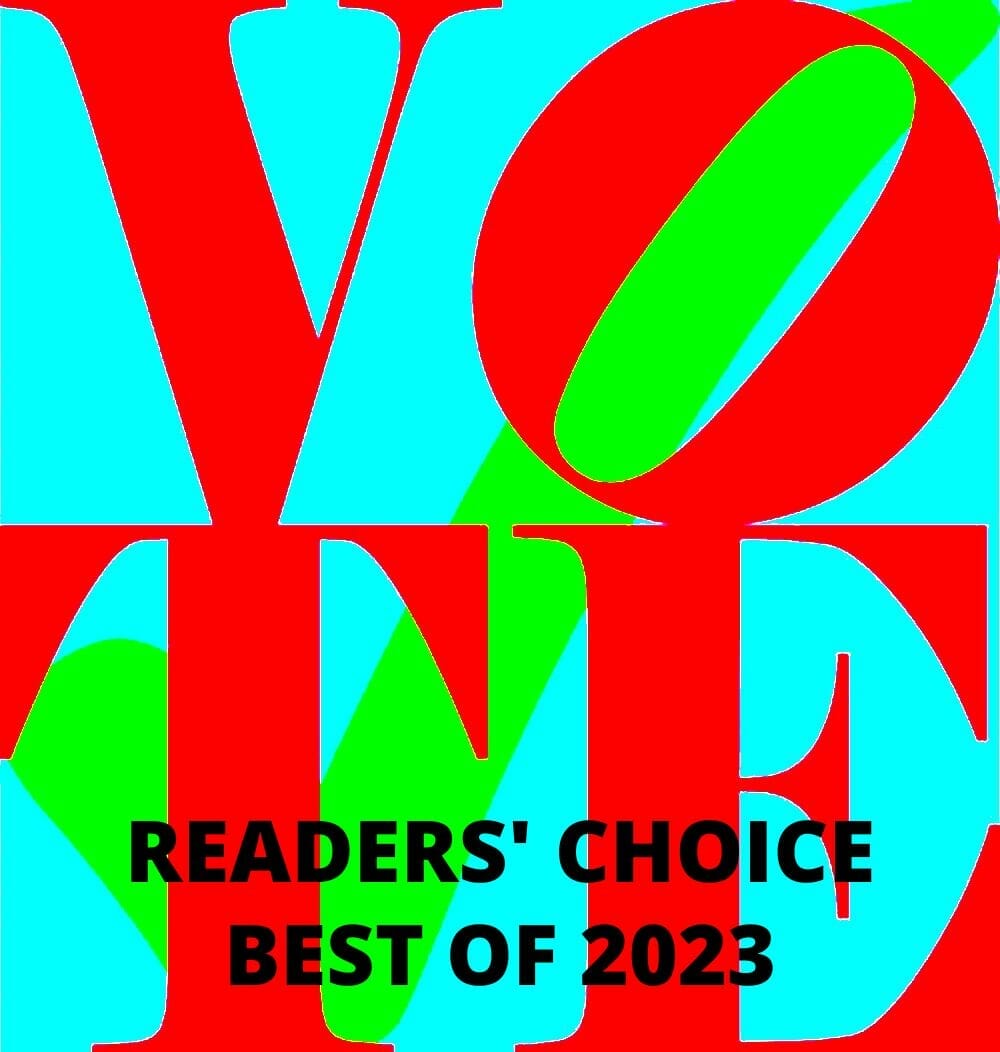 For more information, or to watch this film, visit the OVID.tv In The Soup webpage.
Photos Courtesy of OVID.tv
About the Author: Chase Becker
Chase
 hails from the Pacific Northwest, where he discovered a love for reading outdoors at a young age. While his passion for literature began with westerns and fantasy novels, he has since developed a special interest in comics and screenplays. The latter reflects the deep fascination he has for film, screenwriting, and the art of storytelling. When faced with writer's block and pacing no longer does the trick, 
Chase
likes to destress by cooking, going on scenic walks, and doing the dishes.