"No cookies?" asked a ticketholder, waiting in Paramount Theatre's lobby for Kinky Boots to begin. Beverages flowed at the concession bar but the giant chocolate chip cookies, a pre-pandemic crowd pleaser, had disappeared. Covid safety concerns? Supply chain issues? Too many crumbs under seats?
Whatever the reason, the disappointment passed as soon as the curtain rose on Kinky Boots, directed by Trent Stork for this gem of a refurbished movie palace in suburban Aurora, Illinois. The tale of a young man forced to step into his father's shoes—literally, in a shoe factory in England's industrial midlands—and a drag performer who can't find stiletto heels strong enough to bear their boxer-sized physique—has all the pleasures of a giant cookie.
Paramount Theatre's Fine Match-Up
Charlie, played by Devin DeSantis with salt-of-the-earth simplicity, and Lola, played by the towering and lithe Michael Wordly, strike this viewer as a fine match up. Charlie's clueless White decency  challenges Lola's hardscrabble Black queerness and vice-versa. A chance encounter with a hoodlum bring the two men and their very different worlds together. Visually and musically, the Northhampton factory workers who face  unemployment when Charlie's father dies suddenly facing shutdown and Lola's six-person drag ensemble who perform in a outré London club make bizarre sense when their stories intertwine. Stork's staging further defines those who spend their lives taming leather with tools and chemicals and those who enchant audiences with sequins and glitter. 
Another match up between Charlie's steely fiancée Nicola (Emilie Lynn) and robust factory worker Lauren (Sara Reinecke) works as well as the leads, in this writer's opinion.  Nicola is a step ahead of Charlie in Jimmy Choo pumps and plans for success.  Lauren, in contrast, knows nothing but manual labor and substandard romance.  They shine as does the rest of the cast, including Mark Lancaster as thuggish Don who dislikes "blokes" in skirts and will fight to prove it. Dana Tretta as Pat is a tiny spitfire; when Lola insists that red, the color of sex, is the only color for boots, Pat says simply that she rather likes pink.
Kinky Boots' Journey of Self Acceptance
This show has the BIG musical production quality one associates with traveling Broadway shows downtown. In addition to the grand spectacle, this mounting of Kinky Boots also focuses on its intimate themes. Though Charlie and Lola strive to build sturdy heels to support flashy footwear, their greater purpose is finding self-acceptance. For those more comfortable with suburban convenience, or city dwellers seeking another dose of Broadway, Paramount Theatre in Aurora is a satisfying choice – with or without chocolate chip cookies.
HIGHLY RECOMMENDED
Nominate this for The Picture This Post BEST OF 2021???
Click Readers' Choice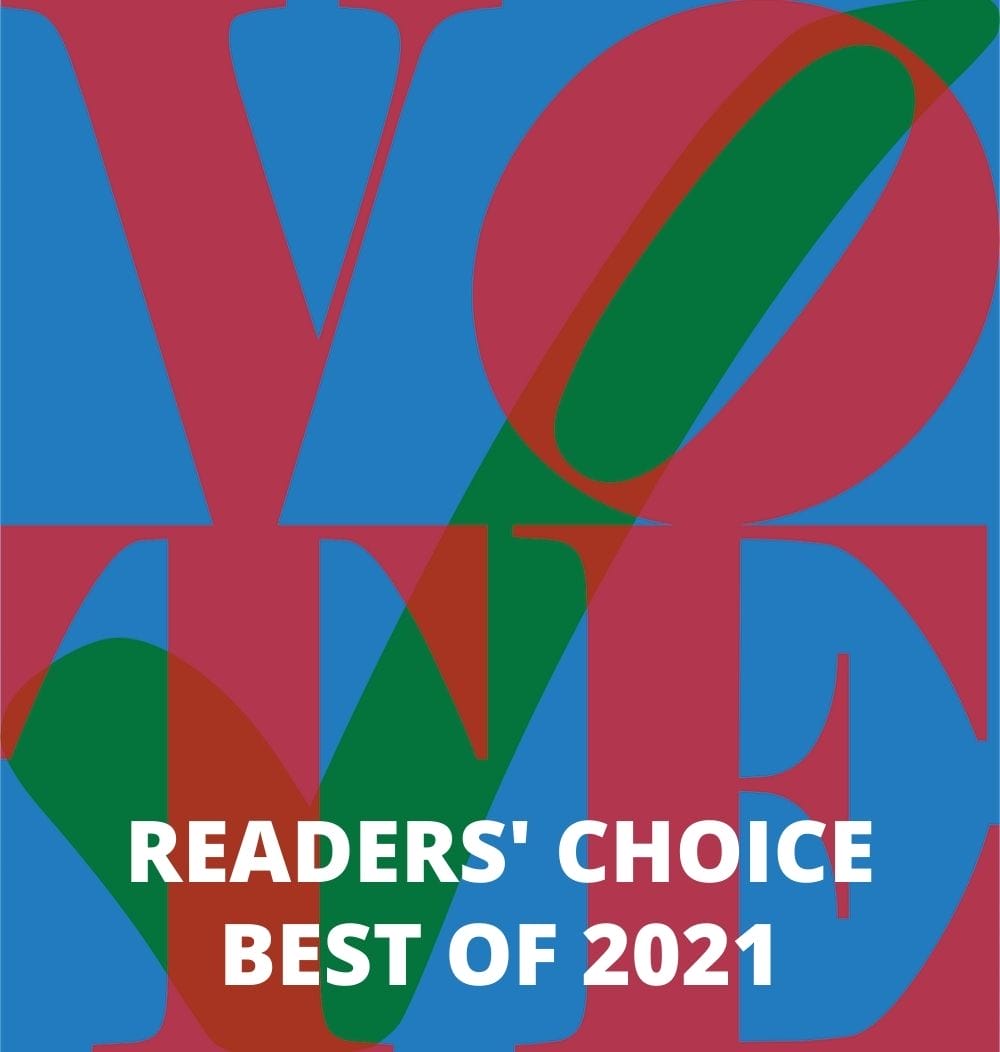 Want to see who won the Picture This Post READERS' CHOICE competition last year?
WATCH THIS SHORT VIDEO—
Note: Picture this Post reviews are excerpted by Theatre in Chicago.
WHEN:
Now through October 17, 2021
Wednesdays at 1:30 & 7:00 PM
Thursdays at 7:00 PM
Fridays at 8:00 PM
Saturdays at 3:00 & 8:00 PM
Sundays at 1:00 & 5:30 PM
WHERE:
Paramount Theatre
23 East Galena Blvd.
Aurora, IL
CAST:

Devin DeSantis
Michael Wordly
Daniel Font-Wilets
Mark David Kaplan
Mark Lancaster
Emilie Lynn
Nolan Maddox
Patrick Scott McDermott
Sara Reinecke
Terrell Armstrong
Anthony Avino
Brian Bandura
Matthew Bettencourt
Lydia Burke
Jack Cahill-Lemme
Barry Debois
Vasily Deris
Nick Druzbanski
Neil Lee Friedman
Carisa Gonzalez
Christina Hall
Luke Halpern
Immanuel Houston
Dakota Hughes
De'Jah Jervai
Christopher John Kelley
Bernell Lassai III
Ken Singleton
Anthony Sullivan Jr.
Dana Tretta
Shelbi Voss
J Tyler Whitmer
Missy Wise
CREATIVE TEAM:

Trent Stork (director)
Kory Danielson (music director & conductor)
Isaiah Silvia-Chandley (co-choreographer)
Michael George (co-choreographer)
Kevin Depinet (co-scenic designer)
Christopher Rhoton (co-scenic designer)
Ryan Park (costume designer)
Greg Hofmann (lighting designer)
Adam Rosenthal (sound designer)
Images courtesy of Paramount Theatre