It's the middle of Act One. Mrs. Elkins (Shariba Rivers) is throwing a small party for her granddaughter's 16th birthday. Upstairs neighbors Louis (Nathaniel Andrew) and Lucille (Felisha D. McNeal) have joined the festivities, and everyone is in a birthday colorful hat. The excitement is bubbling as we await the guest of honor – knowing that this surprise should be fun for everyone involved. On the kitchen table sits a birthday cake – beautifully frosted and complete with candles. Everything feels ready except for one problem – Gloria (JaeDa LaVonne) isn't home.
As the clock ticks later and later past curfew, Elkins becomes increasingly worried as she paces the room. Lucille's excitement has faded as she falls asleep on the couch, and Louis tries to calm Elkins with little luck. Eventually, Elkins sends everyone home. She locks the door and sits in an armchair across the room – glaring at the door, ready to pounce as soon as her granddaughter gets home. The room is silent, and Rivers remains absolutely still. It is so clear from her physicality and fixed stare that any possibility for a fun birthday celebration is long gone. The tension radiates – so much so that this writer sitting in the back of the audience could even feel it enter her own body.
Joshua Allen's play explores the depths of family tension and drama – particularly in the relationship between Mrs. Elkins and Gloria. Raven Theatre's intimate space drops the audience right into the action – inviting patrons to feel the emotional roller coaster right alongside the characters. The tension barely fades down until the end of the play.
Raven Theatre presents The October Storm 
Written by Joshua Allen, The October Storm takes place in the 1960s on the South Side of Chicago. Mrs. Elkins (Shariba Rivers) oversees the apartment complex as the landlady, and keeps primarily to herself aside from acting as guardian to her 16-year-old granddaughter, Gloria (Jaeda LaVonne). When Louis (Nathaniel Andrew) moves into the building, everything changes. The troubled and charming allure of this war veteran captures the attention of both women. As the tensions escalate, it becomes clear that this emotional storm can only end with heartbreak.
Directed by Malkia Stampley, the powerhouse cast grounds this story in a way that is, in this writer's opinion, highly authentic. As much as Allen's play explores the painful moments in family tension, the story also carries pockets of fun and joy – particularly in the early stages of Gloria and Crutch's relationship, when we get to re-live the universal experiences of first teen love.  You too might find that watching Gloria and Mrs. Elkins struggle to communicate and understand each other is at times heartbreaking, but also quite relatable to the human experience. Allen creates a family drama about the desire to be seen – and everything that can get in the way of that basic human need.
RECOMMENDED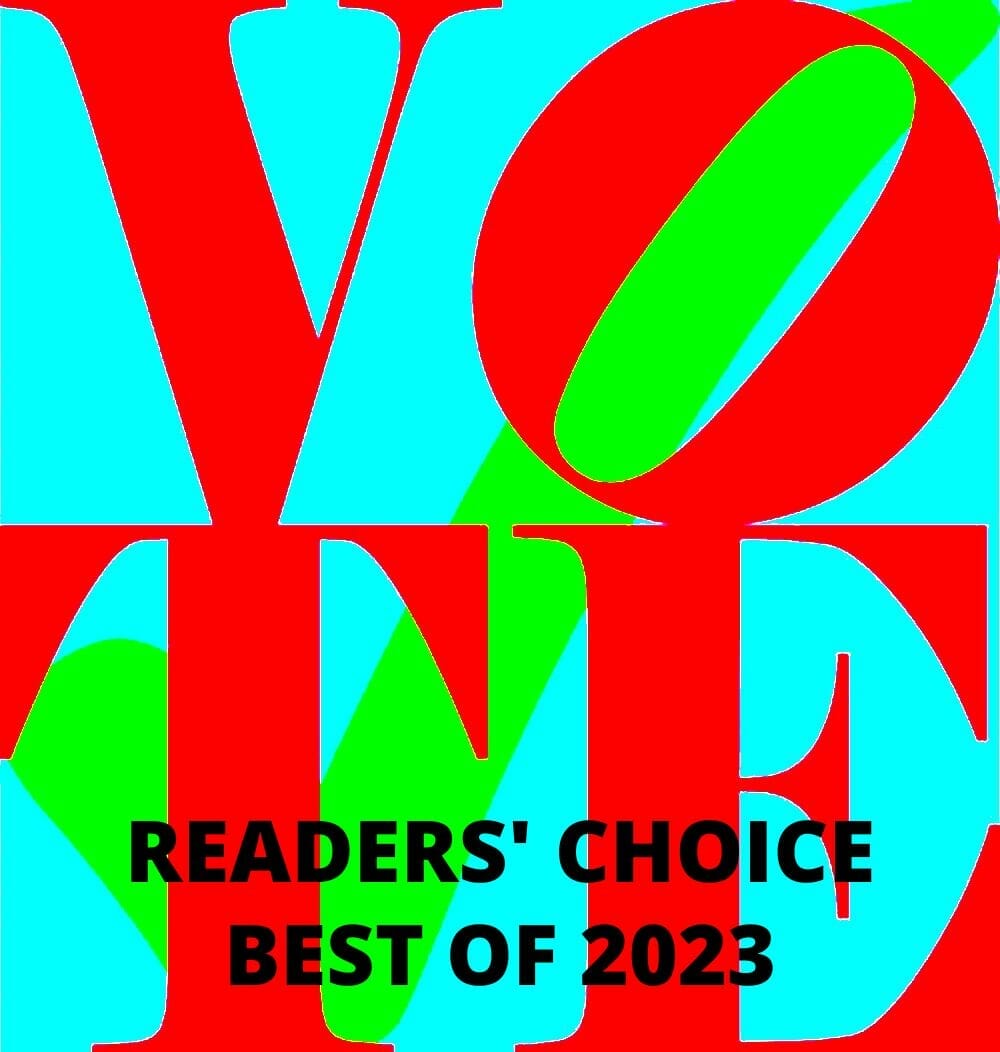 CAST:
Nathaniel Andrew (Louis), Jaeda LaVonne (Gloria), Felisha D. McNeal (Lucille), Shariba Rivers (Mrs. Elkins) and Brandon J. Sapp (Crutch).
CREATIVE TEAM:
Sotirios Livaditis (Scenic Designer), Alex Rutherford (Costume Designer), Jared Gooding (Lighting Designer), Christopher Kriz (Sound Designer), Megan Pirtle (Wig Designer), Jyreika Guest (Intimacy Director), Catherine Miller (Casting Director), Caitlin McCarthy (Production Manager), Christian Bufford (Assistant Director), Chloe Jackson (Dramaturgical Consultant), Nick Chamernik (Master Electrician) and Isabel Patt (Stage Manager).
WHEN:
May 11 - June 25, 2023
Thursdays, Fridays and Saturdays at 7:30 pm
Sundays at 3 pm.
WHERE:
Raven Theatre
6157 N. Clark St. (at Granville)
Chicago's Edgewater neighborhood
About the Author: Lauren Katz
Lauren Katz is a freelance director and dramaturge, and new to the Chicago Theatre Scene. She recently moved from Washington DC, where she worked with Mosaic Theater Company of DC in Company Management, as well as directed around town with various theaters.
Click here to read more Picture this Post stories by Lauren Katz.