WHEN
 Through June 3
Wednesdays thru Saturdays, 2 pm – 6 pm
May 13 Opening reception, 6 pm - 9 pm
WHERE:
Salomon Arts Gallery
83 Leonard St #4
New York, NY
Artist Don Hershman is exhibiting his latest collection of original pieces, as part of a retrospective series inspired by the late Victor Arimondi, an Italian American model and art photographer.  In Donald and Victor: Under The Influence, Hershman pays tribute to his former partner who succumbed to AIDS in 2001.
A Salomon Arts Gallery spokesperson says, "The exhibit serves as a love letter to a man who graced the pages of fashion magazines and appeared on the runway for many top designers. Arimondi's determination led him to shooting the likes of Grace Jones, Liv Ullman, and Norman Mailer as well as several portraits of male nudes during the pre-AIDS culture of the early 1980s. His work speaks to his sensuous style. His pieces focus on the imagery of the plight of the homeless of San Francisco's Tenderloin neighborhood suffering during the height of the AIDS epidemic. In his words, 'Since I posed in front of the camera for so many years, my experience with talented photographers made me realize a way to express my inner world.'"
For more information, visit the Salomon Arts Gallery  website.
Nominate this for The Picture This Post BEST OF 2021???
Click Readers' Choice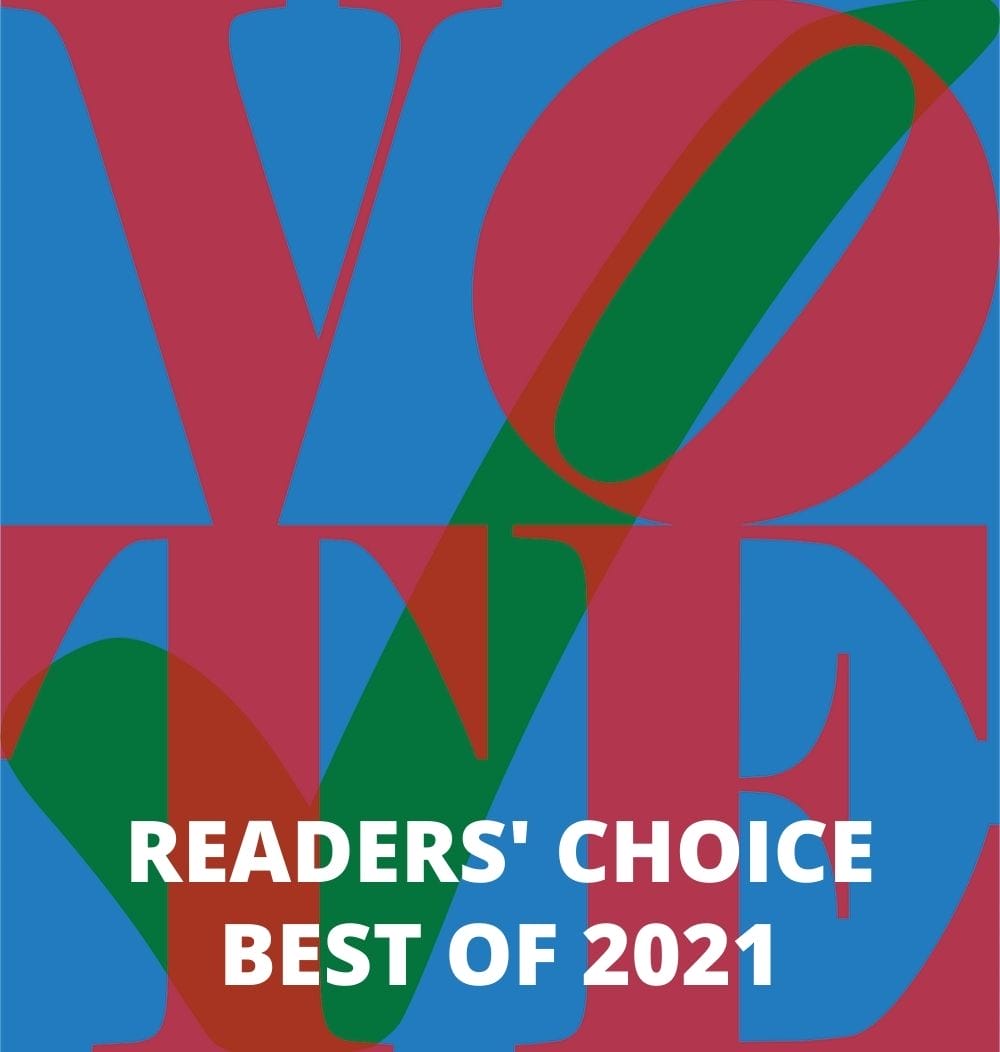 Want to see who won the Picture This Post READERS' CHOICE competition last year?
WATCH THIS SHORT VIDEO—
Images courtesy of Salomon Arts Gallery