Imagine a world with universal healthcare, month long paid vacations, no fear of homelessness, and even legalized prostitution. To some, this may sound like a dream. To others, a total nightmare, but to the people of the Netherlands, this is a part of their everyday life.
The racy documentary opens with bizarre graphics filled with bikes, windmills, and colorful tulips paired with a cheery voice and a sarcastic attitude. Sex, Drugs, & Bicycles is a fast-paced documentary that centers around the Top 10 handy things to know about Dutch social democracy. The narrator and director, Jonathan Blank, made a documentary in the 1990's about Holland, which was, at the time, the most liberal country. Now older and more experienced, Blank revisits this topic to see if his younger self was fooled by the glamorous exterior of social democracy. We watch as this documentary examines different controversial subjects in a sometimes-satirical way to discover if social democracy is the nightmare so many claim it to be.
SEX, DRUGS & BICYCLES Makes Complex Topics Easy
Sex, Drugs, & Bicycles discusses complex topics by interviewing various citizens of the Netherlands, from health professionals to content creators, which, in this writer's opinion, helps keep the viewers engaged and curious. This documentary is loaded with quick facts that help the viewers easily understand the complicated issues at hand. For example, the Netherlands has universal healthcare for all, and it's a law that families in the Netherlands cannot spend more than five percent of their income on healthcare. Unlike the U.S., where health insurance CEO's may become millionaires, in the Netherlands all health insurance options are private non-profit and any person that works with public money cannot earn more than the Prime minister.
We also learn that Dutch adults are ranked 5th happiest in the world and the citizens seem patriotic and pleased with their country, even though the documentary touches on things like gender inequality, homophobia/transphobia, and racism. Various Dutch citizens that are affected by these issues speak up and work to hold the government, and other citizens accountable for their actions. After discussing these harmful topics, the citizens are asked if they still think Holland is the best country and they all agree on one answer: yes.
Jonathan Blank closes with his final remarks on the Dutch social democracy system, but inevitably leaves it up to us to decide what they think is best for themselves. Sex, Drugs, & Bicycles allows viewers get an up-close and personal experience of what life is like as a Dutch citizen living in the Netherlands. If you love fast paced documentaries that explore unconventional topics with progressive ways of life this may be the perfect film for you.
HIGHLY RECOMMENDED
Nominate this for The Picture This Post BEST OF 2021???
Click Readers' Choice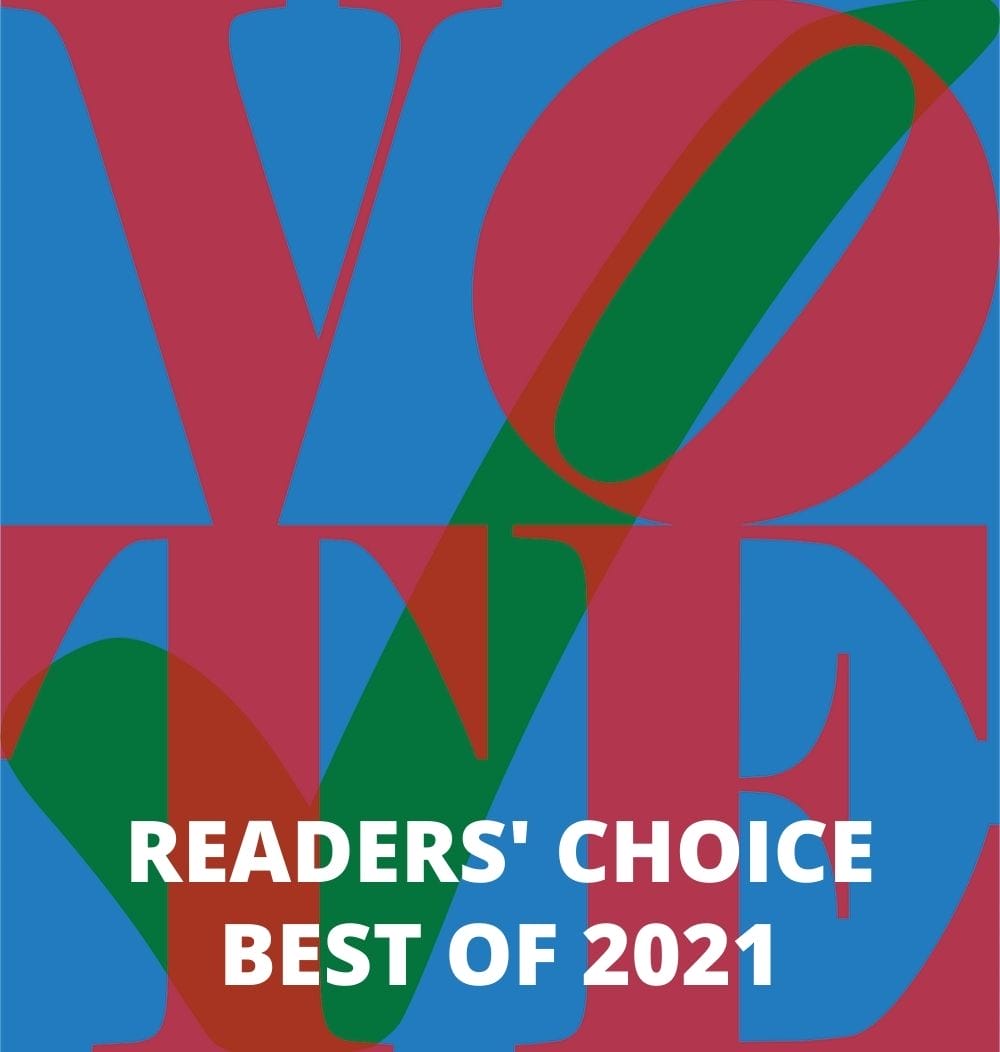 Want to see who won the Picture This Post READERS' CHOICE competition last year?
WATCH THIS SHORT VIDEO—
Director: Jonathan Blank
Producers: Jonathan Blank, Joao Costa
Animation: Fiely Matias
For more information and to watch the film, visit the page Sex, Drugs & Bicycles.
Images courtesy of Sex, Drugs & Bicycles film
Click here to read more Picture This Post Review of Top Pick Documentaries and watch this video --
Picture This Post Documentary Reviews RoundUp --Our Top Picks
About the Author: Tori Clinevell
Since she was old enough to hold a pencil, Tori has been reading and writing to pass her time. At the age of ten, she read over 100 books to be able to attend a pizza party; it could have been just for the pizza, but she still enjoyed doing it. After reading, she would curl up next to her dog and write fictional stories about her pets at home living alternate fantasy lives together. Although those stories written on scratch pieces of paper may not have much merit, the urge to write and create has followed Tori into adulthood. Now studying at Roanoke College, Tori jumps at any opportunity to try new things, follow new passions, and to be creative.