"I am a good man," argues Isaac, a writer under arrest.
"Good and not good…these are not the considerations," responds Nikolai, a Soviet officer.
This exchange comes late in Rajiv Joseph's nearly 3-hour play, Describe the Night, which hops from one fearsome decade to another. In a totalitarian environment, good and not good have as little traction as the slick gold and black floor on which the men stand in Steppenwolf Theatre's arena-style Ensemble Theater.
For Nikolai (Yasen Peyankov), first introduced as a Red Calvary captain in 1920 and now head of Stalin's secret police in 1940, and Isaac (James Vincent Meredith), first introduced as a state reporter and now a dissident author, truth and not truth have even less traction. When they meet during the Polish-Soviet War, Isaac – fashioned after the Russian Jewish writer Isaac Babel – challenges Nikolai to describe the cold, dark, silent night surrounding them. Nikolai has the amorality to invent not-truths as needed; but Isaac, clutching a bright red journal full of personal observations, has artistic imagination.
And what an imagination it is. Isaac briefly persuades Nikolai that Poles make a soup with live leeches and that if he smells a goat's ass, he'll have the power to read people's minds. Impressed, even amused, Nikolas does not underestimate the man with the red journal. As Soviet history moves forward, we see how an unbridled imagination continues to threaten to those in power. 
Authority with Black Markers at Steppenwolf
Framing the story are reports from Vova (Glenn Davis), a Putin-esque KGB agent who emerges periodically from the stage floor in a wire booth. In this writer's opinion, we hardly need the ominous smoke and lighting to know Vova's arrival represents not-good and not-truth. He has files, pulled from a drawer that extends hilariously from off to center stage, that include Nikolai and Isaac's 1920 nighttime encounter and the 2010 plane crash that killed Poland's President Lech Kasczinki. Thanks to indelible black markers, an individual's past can include only what best serves the present.
The 90 years in between Nikolai and Isaac's meeting and the doomed Polish Air Force flight do not make people any less afraid. The urgency of Mariya (Caroline Neff), a journalist scheduled to interview President Kasczinski, to flee the crash site is matched by car rental agent Feliks (Jack Cain). Like Mariya, he fears that any connection to the disaster will endanger him.
Describe the Night's Women Exert Influence
Male characters dominate Joseph's story but journalist Mariya, Nikolai's unfaithful wife Yevgenia (Sally Murphy) and her granddaughter Urzula (Charence Higgins) – all of them lacking authority – exert immeasurable influence through intimacy. Nikolai explains to an alarmed Isaac that because he has fallen out of political favor, he must protect his wife (and Isaac's lover) by committing her to an insane asylum. When Isaac finds Yevgenia bound in a straightjacket, she begs him to leave some of his writings to help her survive the hellish asylum. Ironically, this also becomes literary survival for Isaac.  
Describe the Night is complex and has a few narrative strands did not entirely cohere for this writer. But Rajiv Joseph's overall message is so strong that theatergoers who want to understand how truth can be twisted, how goodness can be thwarted, should not miss this show. 
HIGHLY RECOMMENDED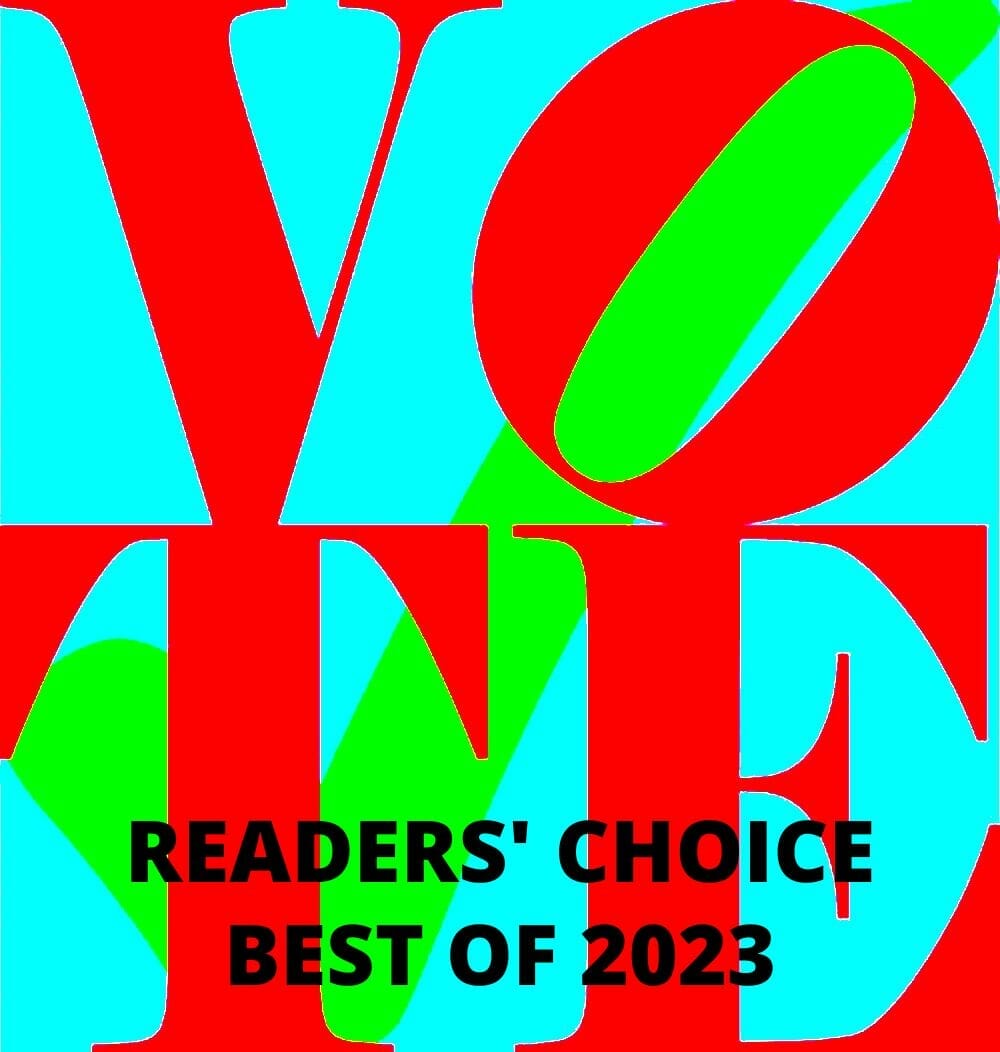 CAST:
Glenn Davis (Vova), James Vincent Meredith (Isaac, March 2 – 24 & April 2 – 9), Sally Murphy (Yevgenia), Caroline Neff (Mariya/Mrs. Petrovna), Yasen Peyankov (Nikolai) and Karen Rodriguez (Urzula) with Jack Cain (Feliks) and Jon Hudson Odom (Isaac)
CREATIVE TEAM:
Pollard (Scenic Designer), Raquel Adorno (Costume Designer), Keith Parham (Lighting Designer), Pornchanok Kanchanabanca (Sound Designer), Gigi Buffington (Company Voice and Text Coach), Tom Pearl (Producing Director), JC Clementz, CSA (Casting Director), Christine D. Freeburg (Production Stage Manager) and Kathleen Barrett (Assistant Stage Manager).
WHEN:
March 2 – April 9, 2023
WHERE:
Steppenwolf's Ensemble Theater
Honor of Helen Zell, 1646 N. Halsted St.
Chicago
TICKETS:
$20+
For more information and tickets visit the Steppenwolf Theater website.
Photos: Michael Brosilow.