A grand temple stands before us. A chorus of citizens gather below its marble steps. They sing as they watch the High Priest lay a man down upon a large stone platform. He draws a large, dark, obsidian blade and plunges it into the man's chest. A struggle ensues and a guard holds the man down. But he stills as the stage is bathed in red light the High Priest raises a heart high above his head as an offering. 
This is just the first blood to be split in Aztec Human Sacrifice.
CityLit Theater Brings Modern Humor to Ancient Times
Aztec Human Sacrifice blends ancient history and traditions with modern day songs and storytelling. Though we're taken back to this ancient civilization at the turn of the millennium, the script for Aztec Human Sacrifice incorporates jokes and quips that bring us to the modern age. 
The Chosen One (Freddy Mauricio) runs through the Aztec community, trying to escape his fate of being the next to be sacrificed. We move quickly from locale to locale feeling like we're in a chaotic running through the streets montage in a movie.  We dash through the marketplace where various vendors hold out their wares as they shout about end of the world sales. We follow him hiding among worshippers in another temple, playing a high stakes ball game and ultimately to a palace where we meet the lounging Emperor (Miguel de León) fanned by a palm branch. His daughter, The Princess (Marcela Ossa Gómez) sings a song about life in the garden that takes a dark turn. When The Chosen One and The Princess meet, it's far from love at first sight, but their love story takes an unexpected turn as they need to escape the city.
It's quite an ambitious romp through history and the Aztec civilization!
Aztec Human
gives us a glimpse into what life was like back in the Aztec age and a non-traditional love story. For this writer, the story sometimes felt disconnected and a bit too simplistic as it tried to encompass everything. For those who have an interest in ancient civilization history and are a fan of musicals, this would be a good fit for you. 
RECOMMENDED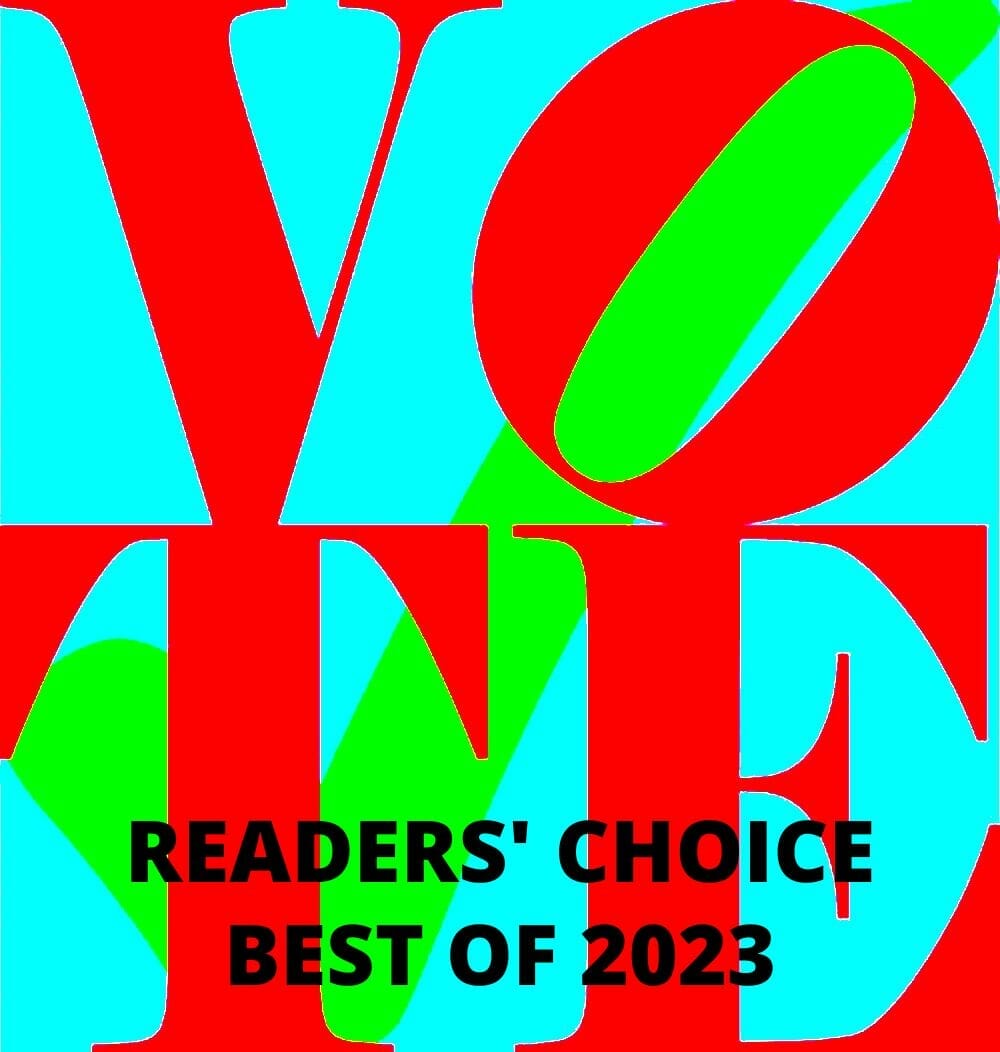 WHEN:
May 5 - June 18, 2023
WHERE:
City Lit Theater
1020 W. Bryn Mawr Avenue
Chicago
TICKETS:
$12+
For more information and tickets visit the City Lit Theater website.
Photos:  Steve Graue.
About the Author: Alexis Bugajski
Alexis is a theater reviewer, travel bug, media specialist, and burger & beer enthusiast. During the day she works in the advertising business as a senior communications designer. When night falls, or when she can escape to New York, she's hitting the theaters to see as many shows as she can. And whenever she's not at her desk or in the audience, she's out seeking the best burger and beer offerings in Chicago.
Editor's Note:  Click here to read more Picture this Post articles by Alexis Bugajski