If you haven't already gleaned by its title, Robert Schechter's latest fare, illustrated by S. Federico, packs quite a bit between its waxy book covers. Even at first glance, flipping through the pages, it is noticeable that the poems within have fun in mind, as their stanzas change their format: solid blocks, rotating indents, or couplets dancing around the simple black and white drawings. Featuring 99 unique 'poems for children and others', you can take this book to teatime, and let each teddy bear choose their favorite while you sip out of miniature cups. 
A few themes run through THE RED EAR BLOWS ITS NOSE
This author must have spent a few years around young children whose curious brains ask the darndest questions. The book is filled with quirky observations about the immediate environment a young child might experience, such as the sun, the moon, the seasons, body parts, and "how do thoughts actually get thought?". 
I never thought that I would think
the thoughts I think I might have thought.
I think the thoughts I think, but think
they're not the thoughts I think I ought.
In this review team's view, the poems are playful and imaginative, encouraging youngsters to look at the world with a sense of wonder and curiosity. Schechter's writing style is reminiscent of Shel Silverstein, with clever wordplay and relatable humor. Federico's illustrations are also refreshingly fun, adding to the overall charm of the book. 
A good introduction to poetry for youngsters
As mother and son rotated reciting each poem out loud, characters took a life of their own and some of them, capable of sending us into a spasm of giggles. If you also seek important tools to expand thoughts, emotions, and expression in a creative and imaginative way, The Red Ear Blows Its Nose is a cheerful introduction to poetry at a developing age. This collection can help with language skills, improve vocabulary and increase understanding of literary devices such as metaphor and rhyme. There are a couple of delightfully self-aware poems such as Summer Breeze and The Last Poem in the Book which can make kids and adults grin alike. There is one that doesn't even mince words titled Not a Children's Poem. And to be considered, as an adult, in a place meant for imaginative children, could feel like a high honor.
This poem is not a children's poem.
It's grown-ups who should read it.
It offers tons of great advice,
but kids don't really need it.
Don't dump your garbage in the sea.
Do not pollute the air!
Be sure the water that we drink
is clean and always there.
Fomenting war is bad. Make peace!
Don't let the world get blown up.
You know this. You don't need this poem.
Unless you are a grown-up.
Accessible for the youngest of readers, but not just for kids
As this book claims right on its cover, the poetry within is for children and others. Indeed! Overall, The Red Ear Blows its Nose is a best choice for parents and educators looking for a playful and engaging poetry collection for children 7 to 9. This is the type of book that can serve as an opening to the greater literary world out there. 
HIGHLY RECOMMENDED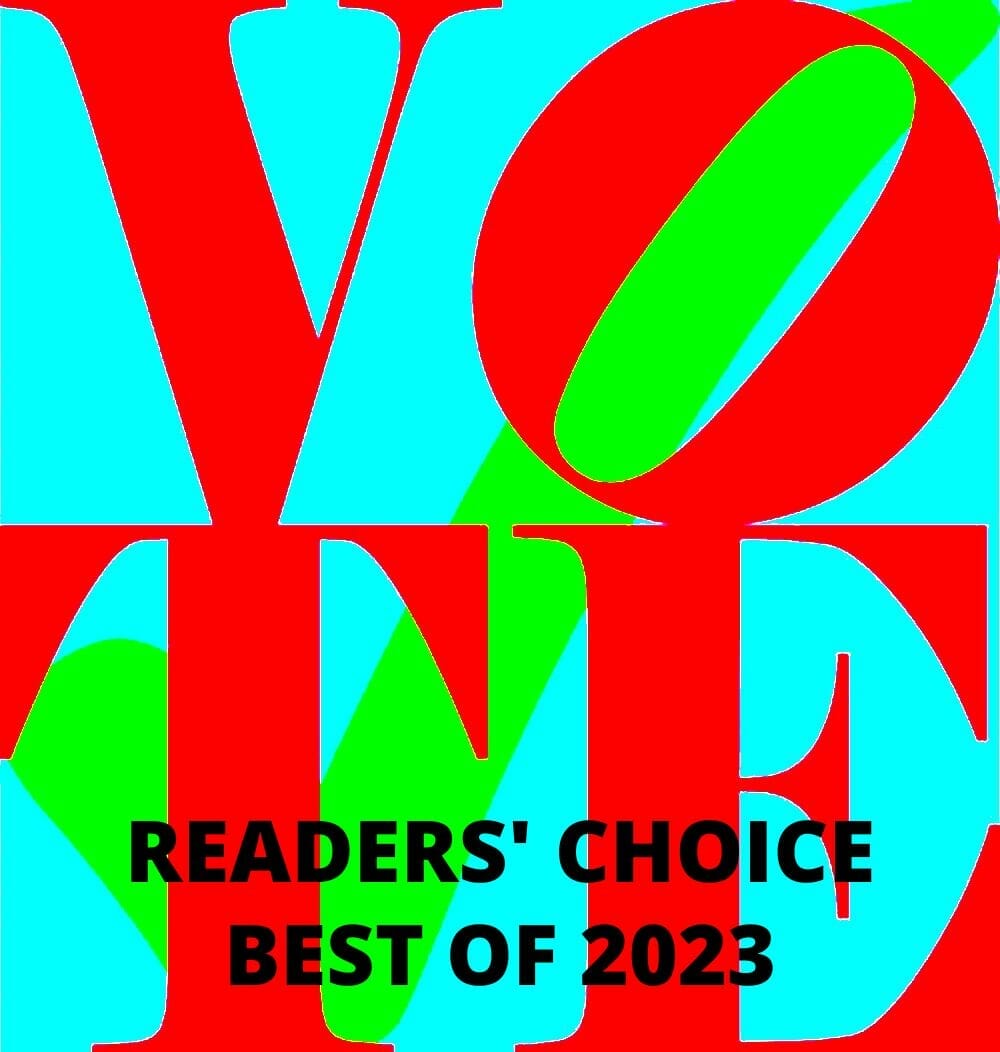 For more information and tickets visit the RED EAR BLOWS ITS NOSE Book website.
Price: $29.95 (hardcover)
Photos Courtesy of RED EAR BLOWS ITS NOSE Book
About the Author: Tonika Todorova and her son Jaxon DuFloth
Tonika Todorova is a freelance writer and director that goes by the self imposed title of Adventure Architect. She experiences a lot of performance with her eight year old son, Jaxon, by her side, and his reflections on Chicago theatre offer a refreshingly new perspective for her, and hopefully, others. Jaxon practices autonomous learning and is proud to be an Albany Park Chicago Children's Choir singer. Tonkia and Jaxon also enjoy reviewing children's books together. You can learn more about them and their experience writing for Picture This Post by watching this Picture This Post YouTube video.