Three Mismatched Men Stuck at Sea While Waiting for Cameras to Roll
Three actors filming a monster movie in the summer and early fall of  1974 under the leadership of a 27-year-old director with only one theatrical feature film to his credit, had in those months no idea they were making film history. Instead, they feared this story of three men on a mission to kill the great white shark that was terrorizing a beach resort community would be an embarrassment. The actors were Robert Shaw, Roy Scheider, and Richard Dreyfuss; the film was Jaws, and the director was Steven Spielberg.
As is now common knowledge, Jaws became one of the highest grossing films of all time, an Academy Award Best Picture nominee, and began a tradition of summer blockbuster** movies that continues to this day.
But at the time, the three actors knew only that they were stuck in the midst of an exceptionally tedious film shoot. Because Spielberg had insisted on shooting at sea, rather than in a tank on a Hollywood sound stage, Shaw, Scheider and Dreyfuss had to spend days on a boat waiting for their takes while the mechanical shark created to portray the great white killer was being repaired from numerous failures. The differences in their ages, backgrounds, personalities, and stages in their careers are the source of most of the conflict and comedy in The Shark is Broken by Ian Shaw and Joseph Nixon.
The most experienced of the three was Robert Shaw. The 47-year-old Scottish-born actor had a distinguished career as a Shakespearean actor in London and Stratford-upon-Avon before becoming known internationally in films in the 1960s. He earned a Best Supporting Actor Oscar nomination for playing Henry VIII in A Man for All Seasons and the year before the Jaws shoot, played a key role in the Oscar-winning Best Picture The Sting. As shown in this play, Shaw seems to feel that he is slumming by taking a role in a horror/suspense film. He has little patience for the less experienced filmmakers of this project – especially for his insecure and neurotic 27-year-old co-star Richard Dreyfuss. Dreyfuss is shown here to be extremely anxious about his career prospects. He's unhappy with his performance in the soon-to-be released film The Apprenticeship of Duddy Kravitz and would like to be known for substantive work. He initially admires Shaw for Shaw's illustrious background, but Shaw finds Dreyfuss merely annoying. When Dreyfuss asks Shaw for an introduction to the esteemed playwright Harold Pinter, Shaw pranks Dreyfuss and the relationship between the two of them becomes tense from then on. In the middle is Scheider, just five years younger than Shaw, who compared to the egotistical, hard-drinking Shaw and the immature and insecure Dreyfuss, is the adult in the room (or on the boat, as it were).
THE SHARK IS BROKEN Offers Humor With a Heart
While the writers give audiences laughs based on our knowledge of how events really turned out since 1974, this is essentially a workplace comedy, albeit one in an unusual and history-making situation.  This writer found the script by Joseph Nixon and Ian Shaw (Robert Shaw's son) to provide a good deal of humor in these mis-matched personalities and especially because of our foreknowledge of how events ultimately turned out. Not only was the film the opposite of the debacle the actors feared, but the careers of all three continued to prosper after the success of Jaws. Fellow Hollywood devotees will remember that Scheider shortly thereafter got the role of his life and a second Oscar nomination in All That Jazz, Dreyfuss would win an Oscar for The Goodbye Girl, and Shaw worked consistently up until his death in 1979.
A Veteran Cast Brings the Characters to Life
It was a delight for this reviewer to experience the way the three-actor cast created Ian Shaw and Joseph Nixon's characters on the stage. Ian Shaw plays his father Robert and brings not only an uncanny vocal and physical resemblance to his father, but also a vivid portrayal of the rugged veteran actor who has little patience for those who don't meet his expectations. This Robert Shaw is much like Shaw's Jaws character, the crusty veteran fisherman Quint – not always likable, but principled and very human in his emotions. You too might expect a son who is writing about and playing his father to be either overly sentimental or overly critical. Ian Shaw's Robert Shaw is neither. The younger Shaw creates a remarkably balanced picture of a man who surely must have been as difficult as his talent was brilliant.
The two-time Tony Award nominee Alex Brightman (for his leading roles in School of Rock and Beetlejuice) gives a fearless and hilarious performance as Richard Dreyfuss. This writer believes Brightman to be one of the best comic actors in the business today, and Brightman brings his  talent for conveying manic energy to his take on Dreyfuss. Those who remember the neurotic actor Dreyfuss played in The Goodbye Girl, will likely see the resemblance, though dialed up several degrees. Colin Donnell as Scheider has the least flashy role as the calmest, most mentally healthy of the three, delivering this character believably.
Perhaps because we are in on the ending of the story all along, we can fully enjoy how the script skillfully creates empathy for all three characters.   The direction by Guy Masterson keeps the laughs coming at a rapid pace. Film buffs and fans of Jaws will enjoy The Shark is Broken for the play's behind-the-scenes details and will feel smart when they recognize the film industry names that are dropped. This knowledge is not necessary to enjoy the play, though. General audiences will appreciate the humor and the sharp comic performances of Shaw, Brightman, and Donnell.
(**Editor's Note: For more on summer blockbuster movies, visit the earlier story by John Olson --- SUMMER MOVIES Book Review — Turner Classic Movies Looks at 30 Classic Summer-Themed Films.)
RECOMMENDED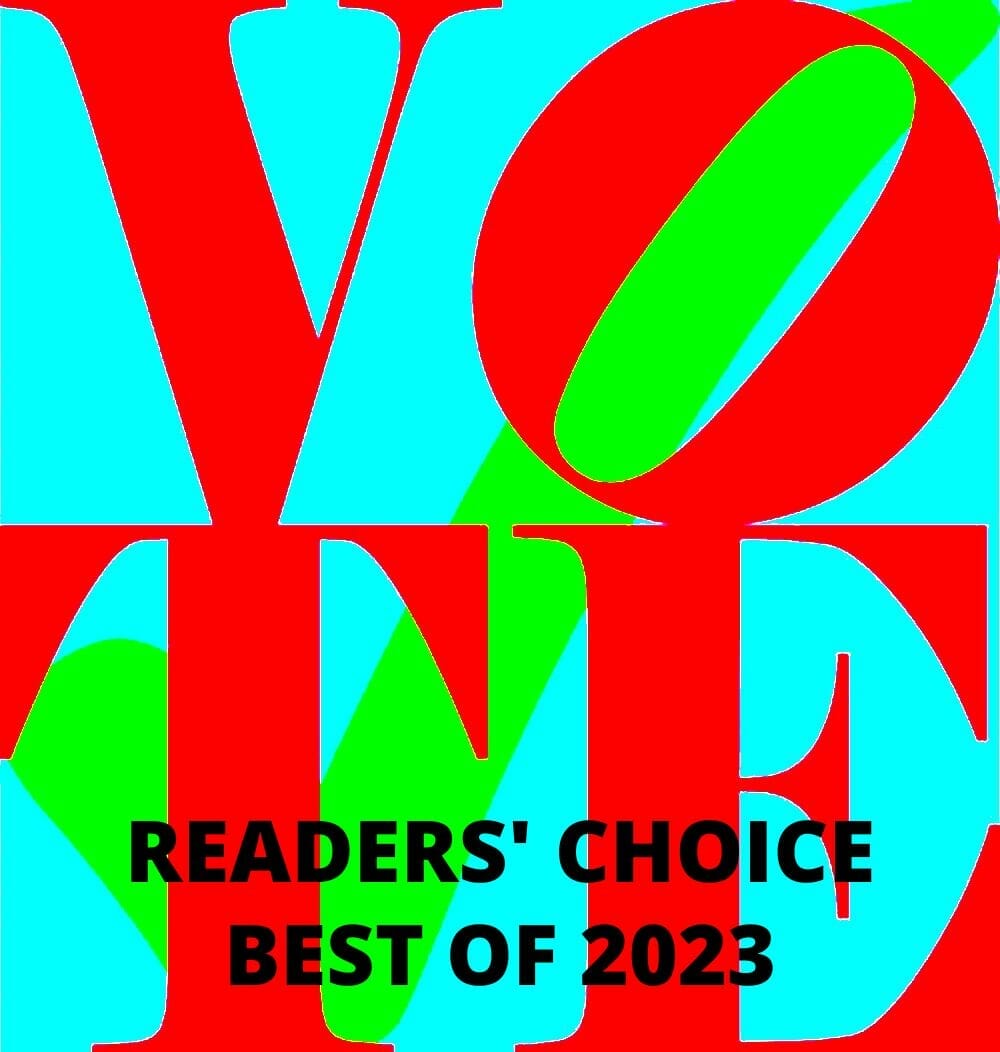 CAST:
Alex Brightman  (Richard Dreyfuss)
Colin Donnell (Roy Scheider)
Ian Shaw (Robert Shaw)
Understudies: Peter Bradbury, Stephen Dexter, Coby Getzug
CREATIVE TEAM:
Written by Ian Shaw and Joseph Nixon
Directed by Guy Masterson
Set & Costume Design: Duncan Henderson
Lighting Design: Jon Clark
Sound Design & Original Music: Adam Cork
Projection Design: Nina Dunn for PixelLux
Associate Director: Deanna Weiner
Dialect Coach: Kate Wilson
Movement Instructor: Patrick McCollum
Production Stage Manager: Timothy R. Semon
Production Manager: Aurora Productions
Casting by Jim Carnahan and Alexandre Bleau
WHEN:
Thru November 19, 2023
WHERE:
John Golden Theatre
252 W. 45th Street
New York, NY
TICKETS:
$59+
For more information and tickets visit The Shark is Broken website.
PHOTOS: Matthew Murphy
About the Author: John Olson
John Olson is an arts carnivore who is particularly a love of music, theatre and film. He studied piano, trombone and string bass into his college years, performing in bands and orchestras in high school and college, at the University of Wisconsin-Madison. While working as an advertising agency account manager, he began a second career as an arts journalist and is now principal of John Olson Communications, a marketing and public relations business serving arts and entertainment clients.